Federal Benefits & Retirement
Everyone wants a great retirement- We can help you make the right steps now to make that a reality
Planning for the future
Personalized Help
At Federal Benefits and Retirement, we'll help turn your retirement dreams into your retirement reality.
Whether you are at the beginning, middle, or nearing the end of your career, we'll help you maximize value from all your federal employee benefits and ensure you can continue those benefits into retirement.
It all starts with attending an in-person or online training- during which you can have your questions answered- and after which you'll have a chance to receive a personal benefits review from one of our experienced counselors.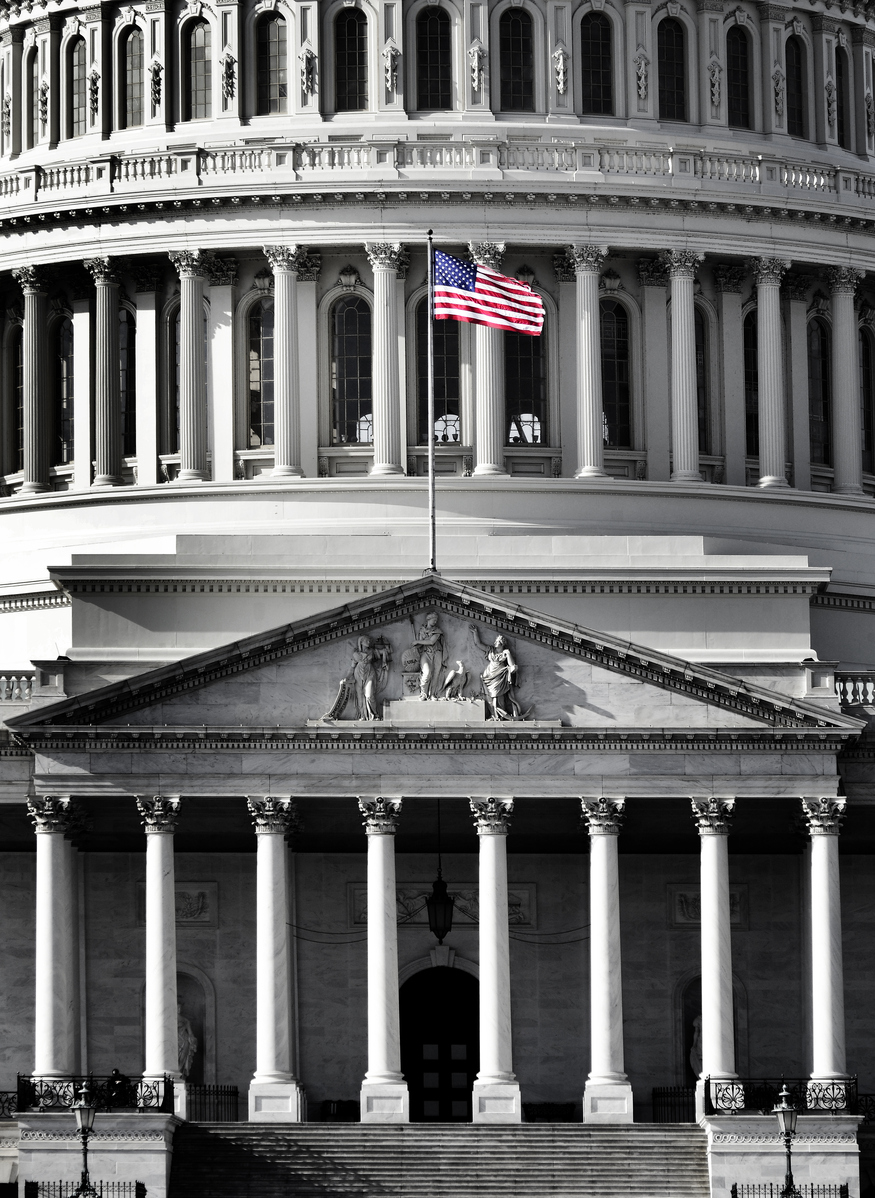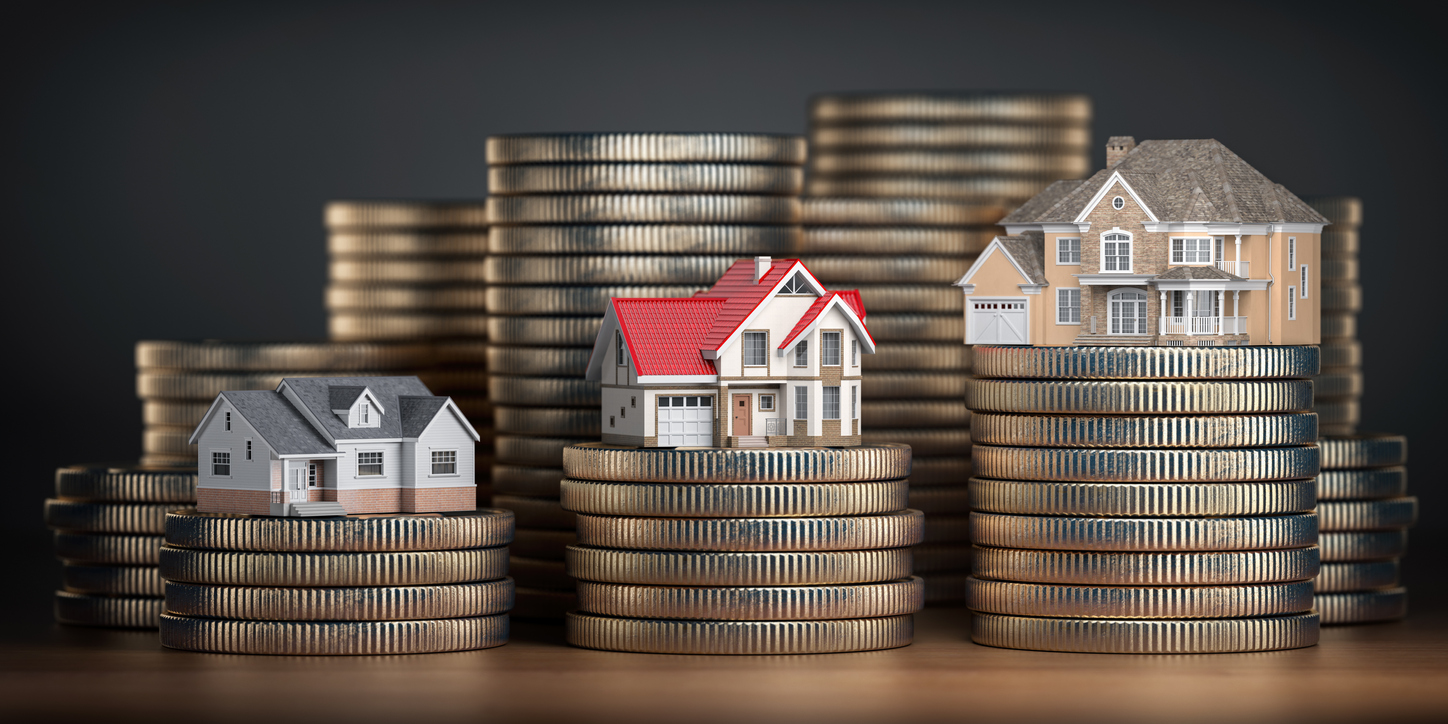 The highest standard
The Fiduciary Standard and What It Means To You!
Federal Benefits and Retirement adheres to the most stringent, consumer-centric guidelines for retirement guidance. 
Our independence ensures that our trainings will always be geared toward the employee and our personal benefits reviews will outline the steps they can take to get everything out of their employment now and into retirement.  
Increased Employee Retention 
Reported Average post-training
Law/Fire
Individuals received reviews
Locations provided with training
Our Mission:
Help federal employee understand their benefits and prepare for retirement.
Our team is passionate about serving the needs of every person with respect and transparency. We aim to provide personalized, expert advice to every employee regarding federal employment, benefits, and retirement planning.
Our team is committed to helping each employee achieve their respective goals.
With our team on your side, you've got a reliable partner and an experienced coach to help you grasp the complexities of federal employment.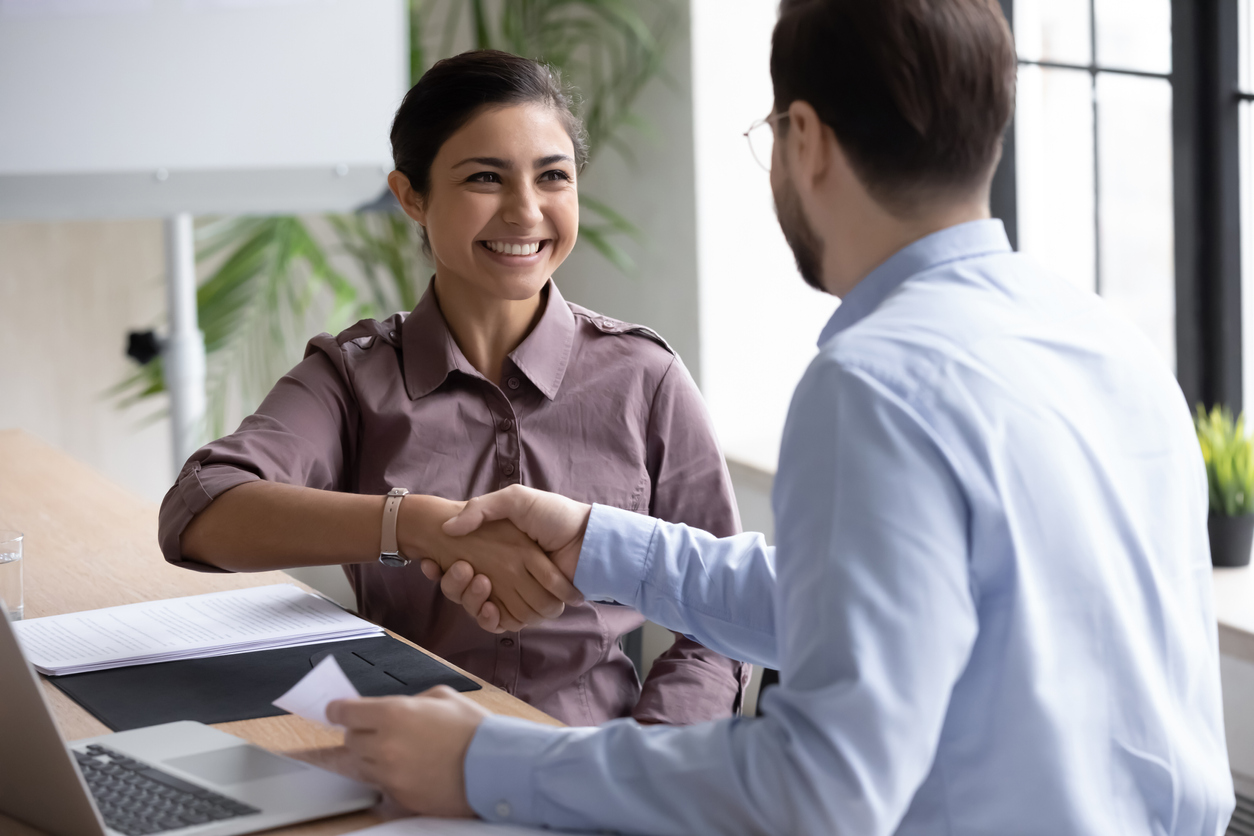 FERS Retirement
The Federal Employee Retirement System (FERS) is the successor to the
Civil Service Retirement System (CSRS) which started for new hires on January 1, 1984, and having a full effect on every employee not vested with 5 years of service prior to January 1, 1987.
Retirement Plans
We provide expert advice on FERS, Special Provision (LEO and FIRE), CSRS, and CSRS-Offset retirement plans
Retirement Planning
Thousands have benefitted from the guidance received in personal reviews to give them the confidence to retire
Practical Experience
 Lean on our decades of experience in navigating the benefits needs of your group
Employee Retention
Organizations that have utilized our training services routinely , have been able to cut employee turnover
TSP allocations
Our training provides simple and easy to follow steps to understand TSP choices, and update allocations to fit individual profiles
Everything you need- nothing you don't
 Our trainings focus on the the pivot points necessary for employees to make the most of their careers and benefits- not detailed review of HR policy "This was the best training I've ever been to- it was both informative and entertaining."
Tienne Fales 12th MX- USAF training Director (Retired)
"Great guys full of helpful knowledge. Highly recommend everybody use their service."
"Their trainings helped me tremendously. Professional, informative, courteous."
Extensive experience
We Know How To Maximize Your Benefits
We have conducted hundreds of workshops and seminars across dozens of federal departments and agencies. We've also done thousands of individual reviews, giving us extensive experience in and understanding of issues related to federal employee benefits and retirement. We would be delighted to put our experience and expertise to work for your agency or to evaluate and advise you on an individual basis as you move toward your own retirement goals.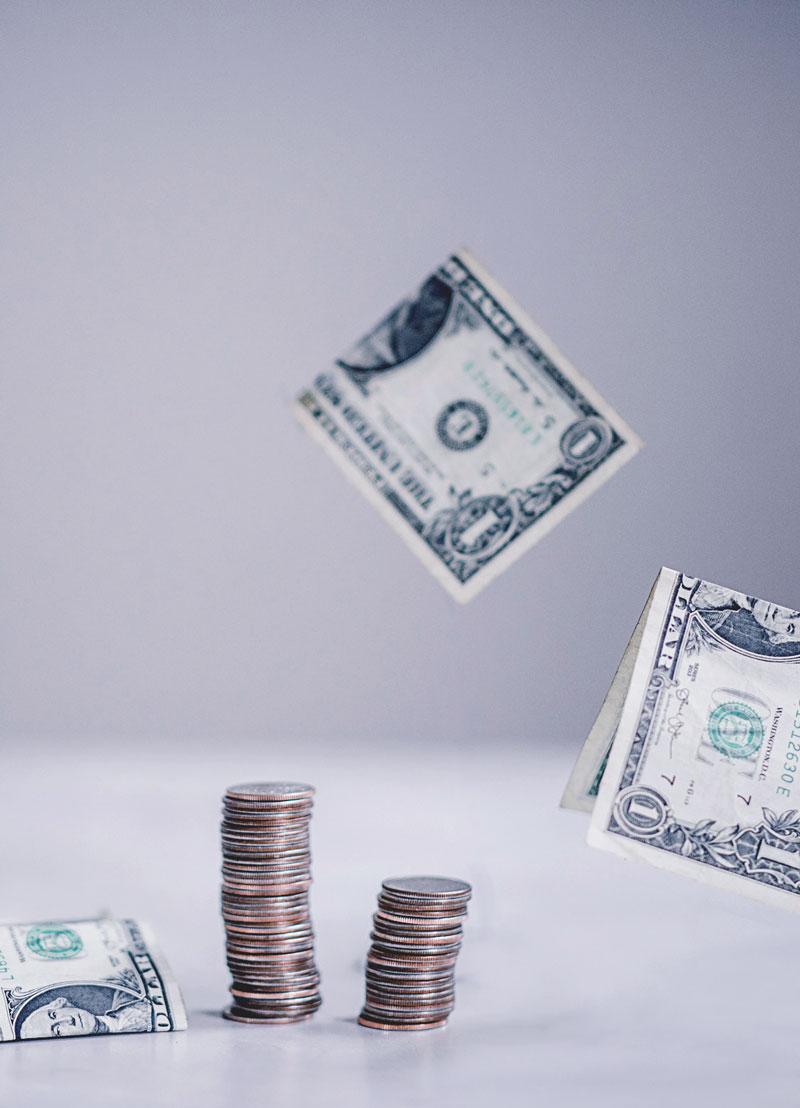 Benefits Calendar and News
Contact
Get In Touch
Please be sure to include in the message body whether you're interested in setting up a group training, attending one of our monthly trainings open to anyone, or getting a personal review Check Us Out On Facebook
Check out our facebook page. You can even connect with other federal employees there who might have a similar situation to yourself.